Innovative foodie culture has brought us a ton of bizarre and exciting new culinary trends, from weird craft beer to a booming food truck movement. One of the more humble concepts to gain traction lately is the cereal café, a simple concept that gives diners, mostly younger patrons, an opportunity to crunch on a bit of childhood nostalgia. Corn Air is Poland's first cereal cafe. Located in Poznąń we wanted to find out which of their cereal's made it into the TOP 5.
They offer British, American and global cereals all from 8zł for a small bowl with a choice of milks and toppings such as marshmallows. Also on the menu are what I  call "cereal cocktails – mix different cereals together with different milks and toppings to create different flavours." Awesome!
The owner's tell me that people don't just come for breakfast: "Many people eat cereal throughout the day as a snack or a meal … we are open until 18:00 everyday except Sunday's until 17:00 ."  We want people to get behind this innovative cafe in Poznań and have prepared for you a list of their top 5 seller's! You can even buy the whole box!!!
1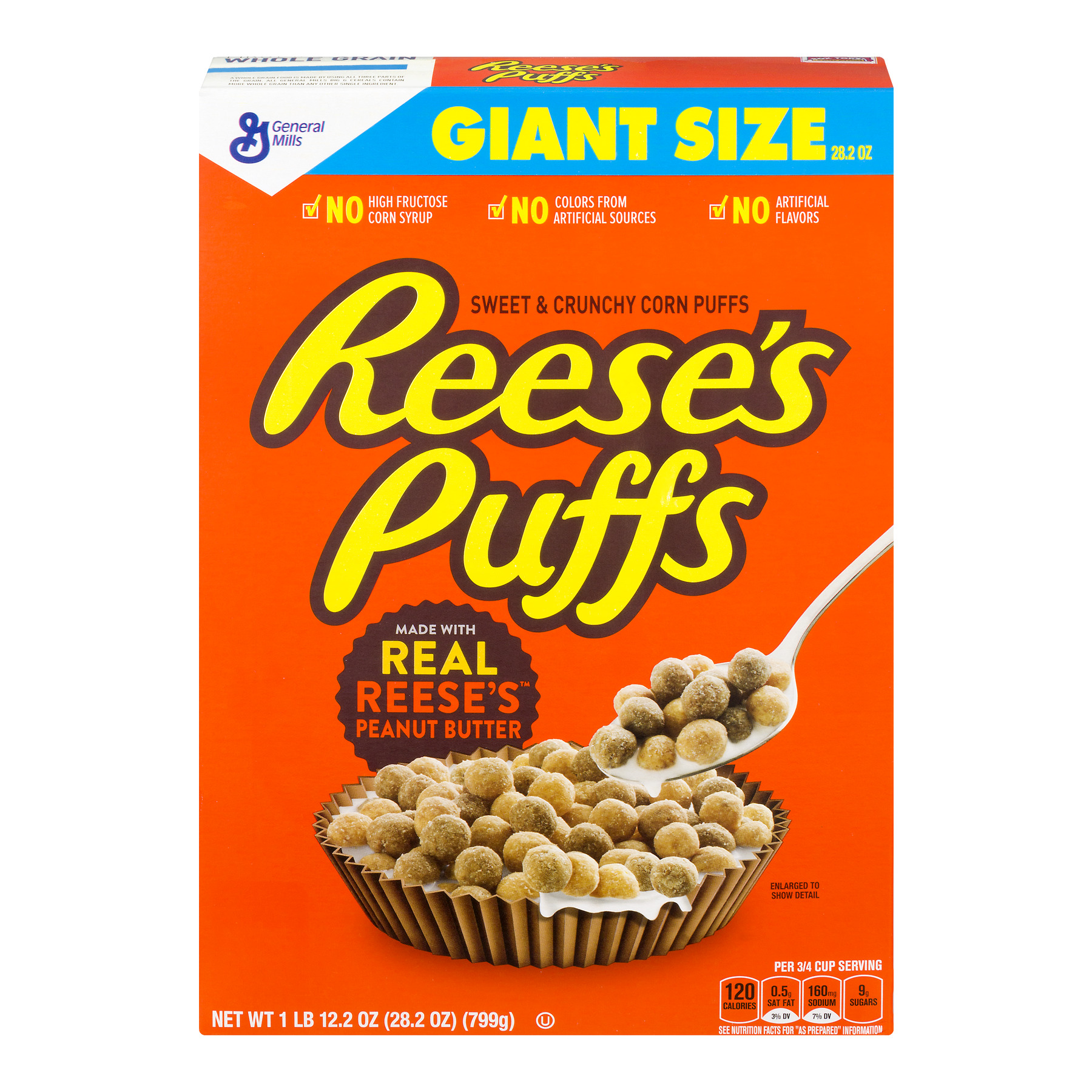 2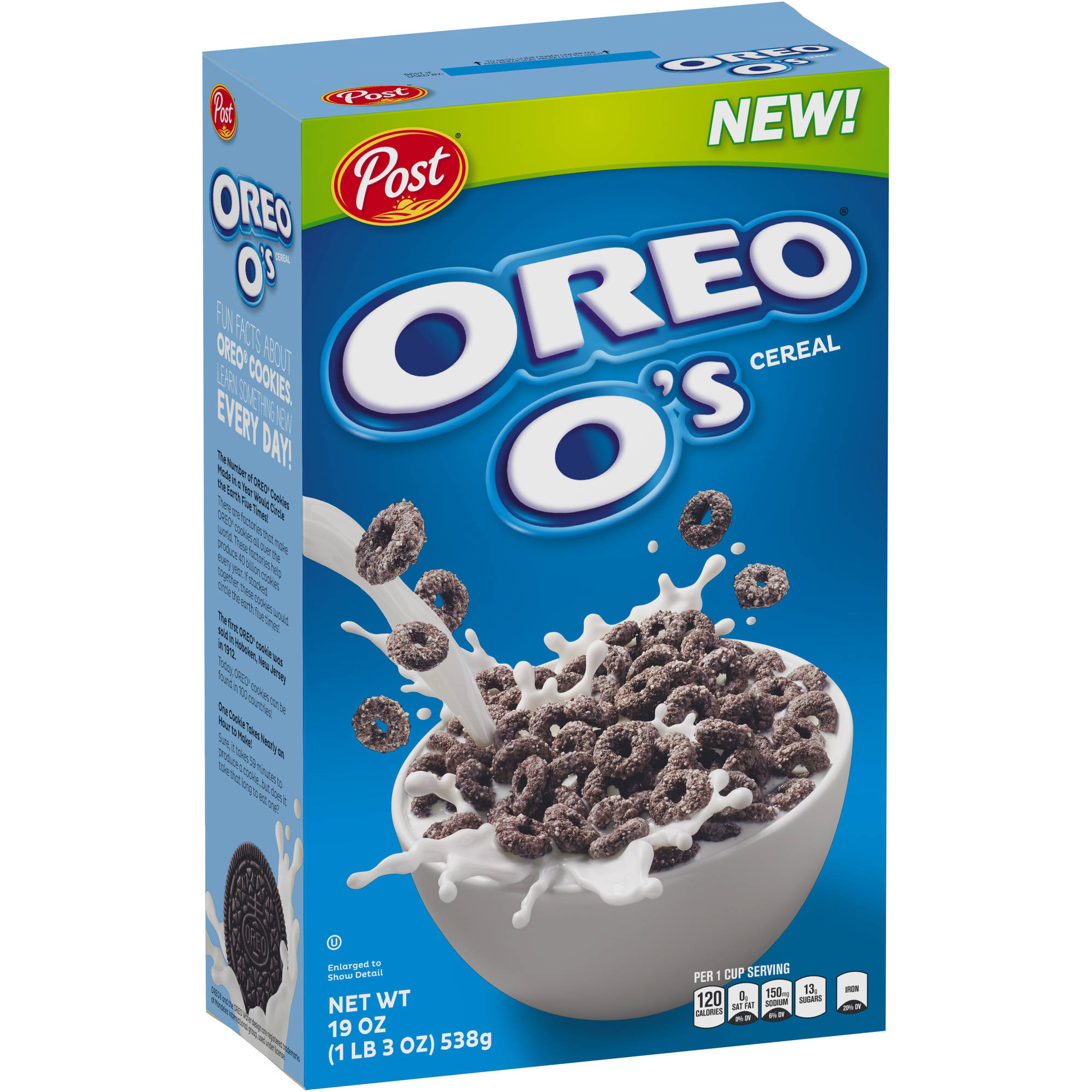 3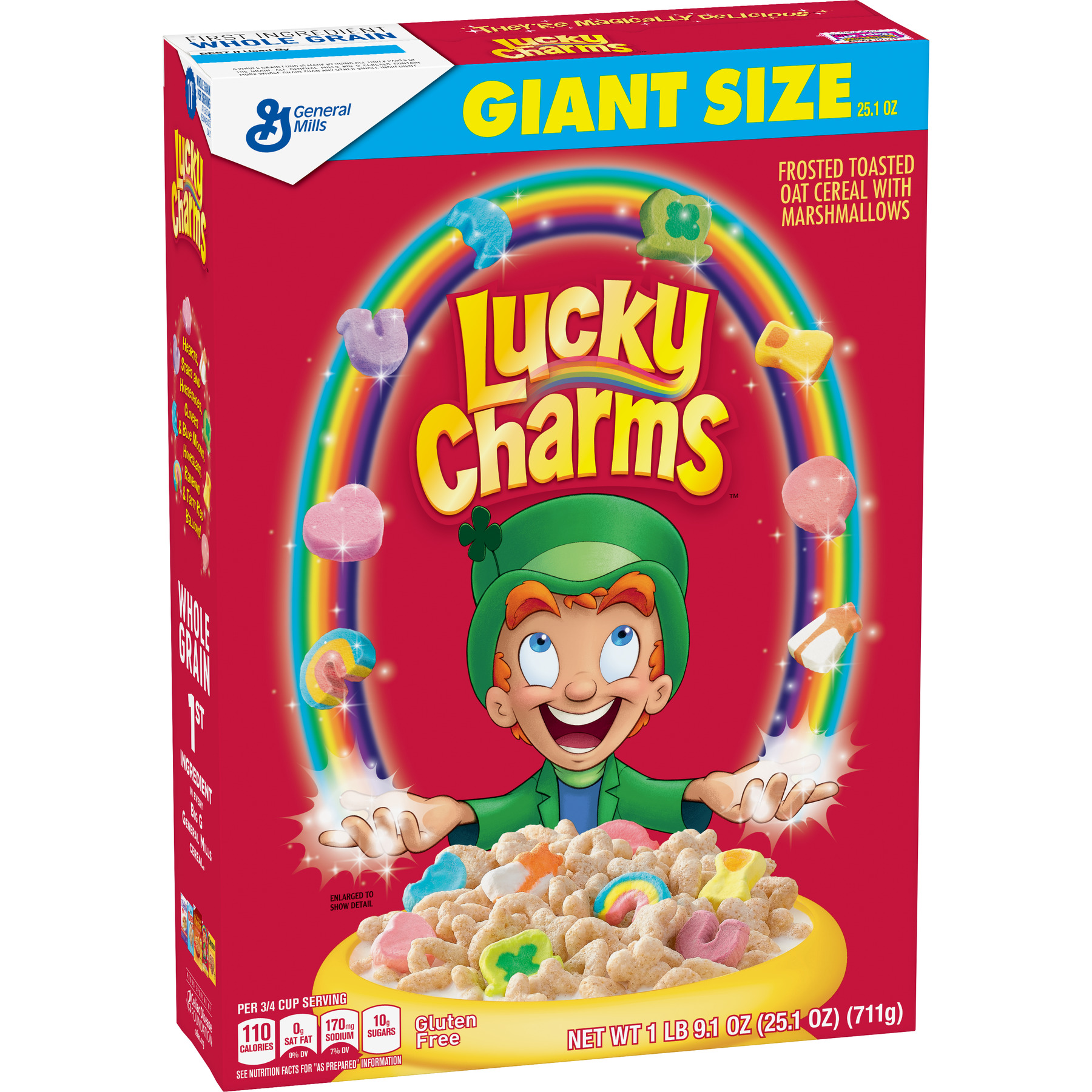 4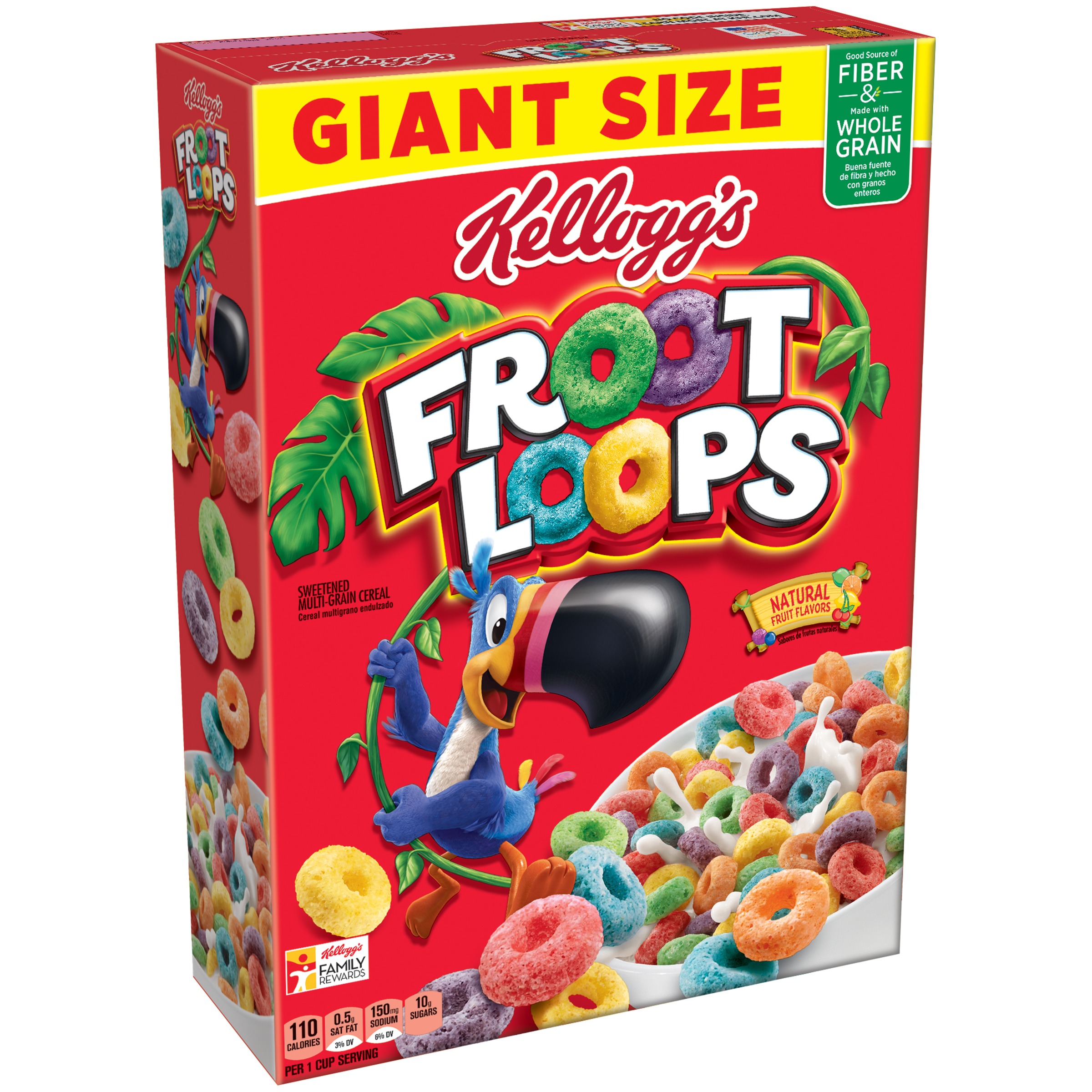 5